4% Full Service Listings

4% Full Service Listings
Both agent comissions included
Commission Friendly Real Estate
We sell homes for 4% which includes both the buyer's and the seller's agent comissions. We are proud to make each seller's home equity a true priority.
We are dedicated to providing the best industry marketing techniques available today through social media and internet promotion including "refresh" marketing, single property websites, HDR photography, 3D floorplans, virtual tours and professional marketing materials to ensure your property gets maximum exposure.
Just placing your home in the MRIS alone doesn't work anymore. Exposure is everything. We put your home in front of buyers before they even speak with an agent.
92% of consumers start their home searches online.
1.8 billion visits are made daily on social media sites.
"Get seen get sold".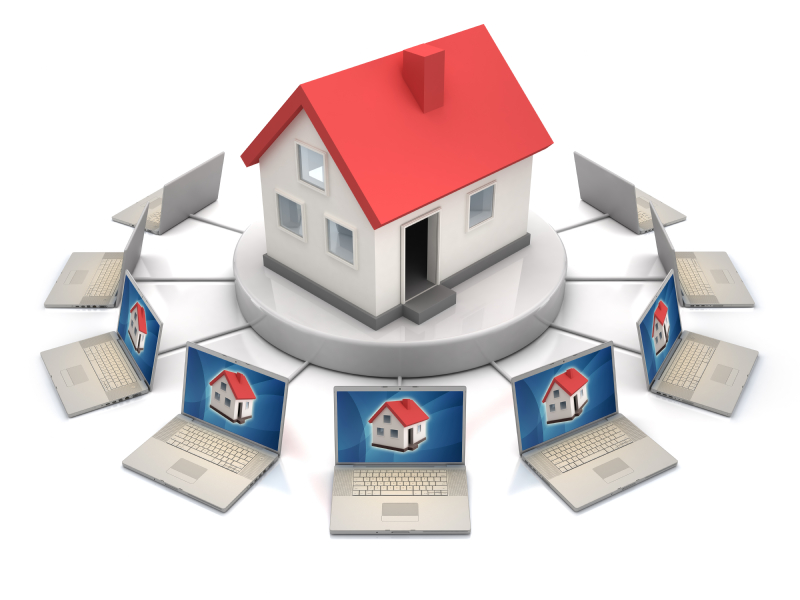 Full Service Listings
Home sellers deserve our commission friendly listings and the full benefit of massive marketing and advertising needed to sell their homes. Our commission friendly business model attracts a high volume of business as low commission results in significant discounts for home sellers and also appeals to home buyers who recognize the benefit of the large selection of competively-priced homes afforded them as a result of a Seller's retained equity.
Affordable commissions allow home sellers the freedom to price competively giving them the ability to better negotiate when necessary and ultimatelyrealize more profit from the sale.
Our Services Include:
Solid up-to-date market information with recent home sales and current listings to help you price your home.
Listing in the MRIS– the housing database that exposes your home to all cooperating member brokers and all of the top real estate marketing websites.
Extensive marketing and advertising through internet promotion and Social Media.
Professional still-HD photography -through professional photographers who use full-frame DSLR cameras with wide-angle lenses.
Walk-through VideoTours -that "float" through a home for the ultimate walk-through experience giving potential buyers a "never before seen "look" at your home.
Your home is always open - no more outdated open houses.
Aerial Cinematography -gives your home an "Above the Crowd" view. New technology provides an opportunity to "WOW" potential buyers from the sky. (Not all homes will qualify for this service).
Individual Property Website specifically for your home. Get your home in front of prospective buyers beforethey even contact an agent.
Follow through on inspections, settlement coordination and loan process as needed until closing.
Attractive, professional, for sale sign to catch the attention of passers-by.
Placement of a lockbox to allow agents to show your home, exposing it to a large number of qualified purchasers
Screening of prospective purchasers to save you the hassle of keeping appointments with "sight seers" and protect you from the threat of "unwelcome visitors".
Contract and negotiations, protecting your interests all the way to settlement.